Following the decree approved by the Government in order to deal with the Coronavirus pandemic, the Andalusian chain has proceeded with the phased closure of all of its establishments
On 18 March 2020. Following the approval of Spanish Royal Decree 463/2020 dated 14 March, by means of which the state of alarm was declared in order to manage the sanitary crisis caused by COVID-19, Fuerte Group Hotels has proceeded with the phased and organised closure of its establishments. In the case of its 2 hotels in Marbella, Fuerte Marbella and Amàre Beach Hotel Marbella, the chain has collaborated with the  solidarity actions which are currently being carried out by donating all of the perishable foods that both of the complexes had in stock for their day-to-day operations.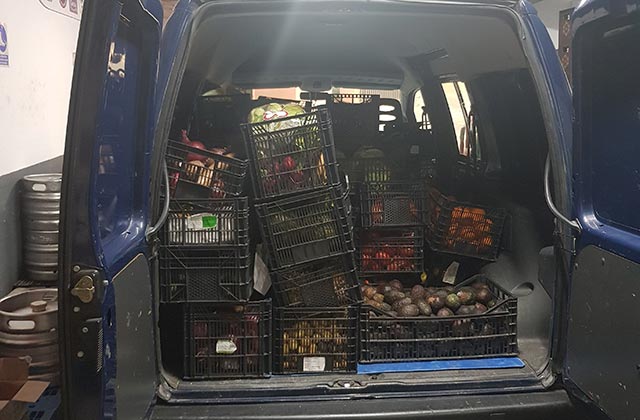 More than 1,500 kilos of perishable foods such as fruits and vegetables, dairy products and cold meats, alongside other items, will be handed over to the Calvario Parish Church in Marbella by the Fuerte Foundation today. This entity will be in charge of giving out this food to the families and people who need it most, and in particular to the elderly population who are the most vulnerable in this crisis. The Andalusian company, that in its 63 year history has never had to deal with a closure like this one, is confident that the measures approved by the authorities and the responsible actions of all citizens will manage to contain this pandemic as soon as possible and that we will emerge from this experience united and strengthened.