Lifts, stairways and terraces are transformed into catwalks to host impressive art collections
Discover the latest works by fashion photographer Alberto Zaldivar at the Amàre Marbella design hotel
Marbella, 21 September 2017. Art knows no bounds and achieves its greatest expression in unthinkable locations. With the arrival of colder weather, 'street art' has decided to take cover and seek refuge in aesthetically pleasing locations such as design hotels, creating 'hotel art', an artistic trend that has just touched down at Amàre Marbella, a hotel recommended for adults. This exhibition is the work of fashion photographer Alberto Zaldivar and Artbertgallery.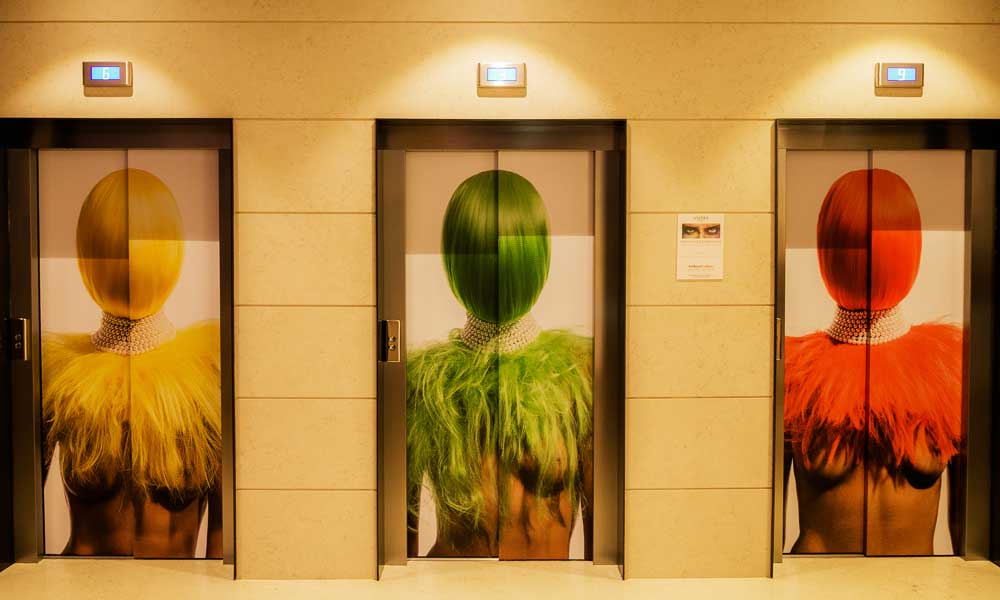 Throughout the months of September and October, and until 11 November, guests and visitors alike at this emblematic hotel establishment will be able to revel in the large format photos that this Marbella resident, originally from Madrid, has created to adorn some of the hotel's busiest spaces. Just about any location can be converted into an attractive exhibition space, from lifts and stairways, to the spectacular Rooftop Bar terrace, among others.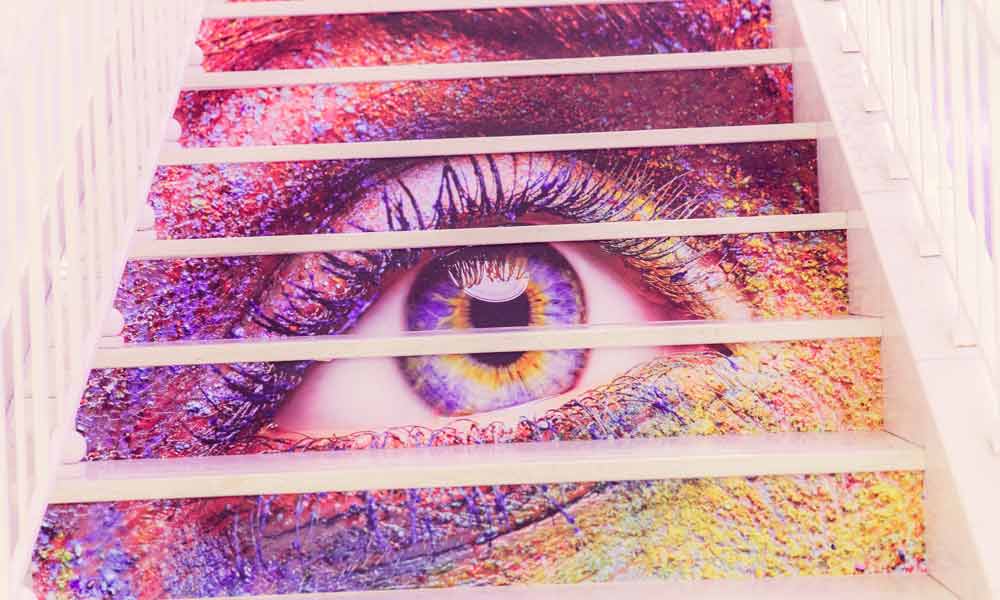 About Alberto Zaldivar
Alberto Zaldivar, an artist and photographer from Madrid, who has lived in Marbella since he was 12, started training as a photographer at a very early age. After winning numerous photography competitions he decided to focus on the field of fashion, where he developed his work to such an extent that it became his great passion and lifestyle. His work involves creating images with different shapes and textures to achieve exclusive and original illustrations, displayed in different printing formats. He is venturing into the interior design market with a new decoration concept.